2 Sheds in Melbourne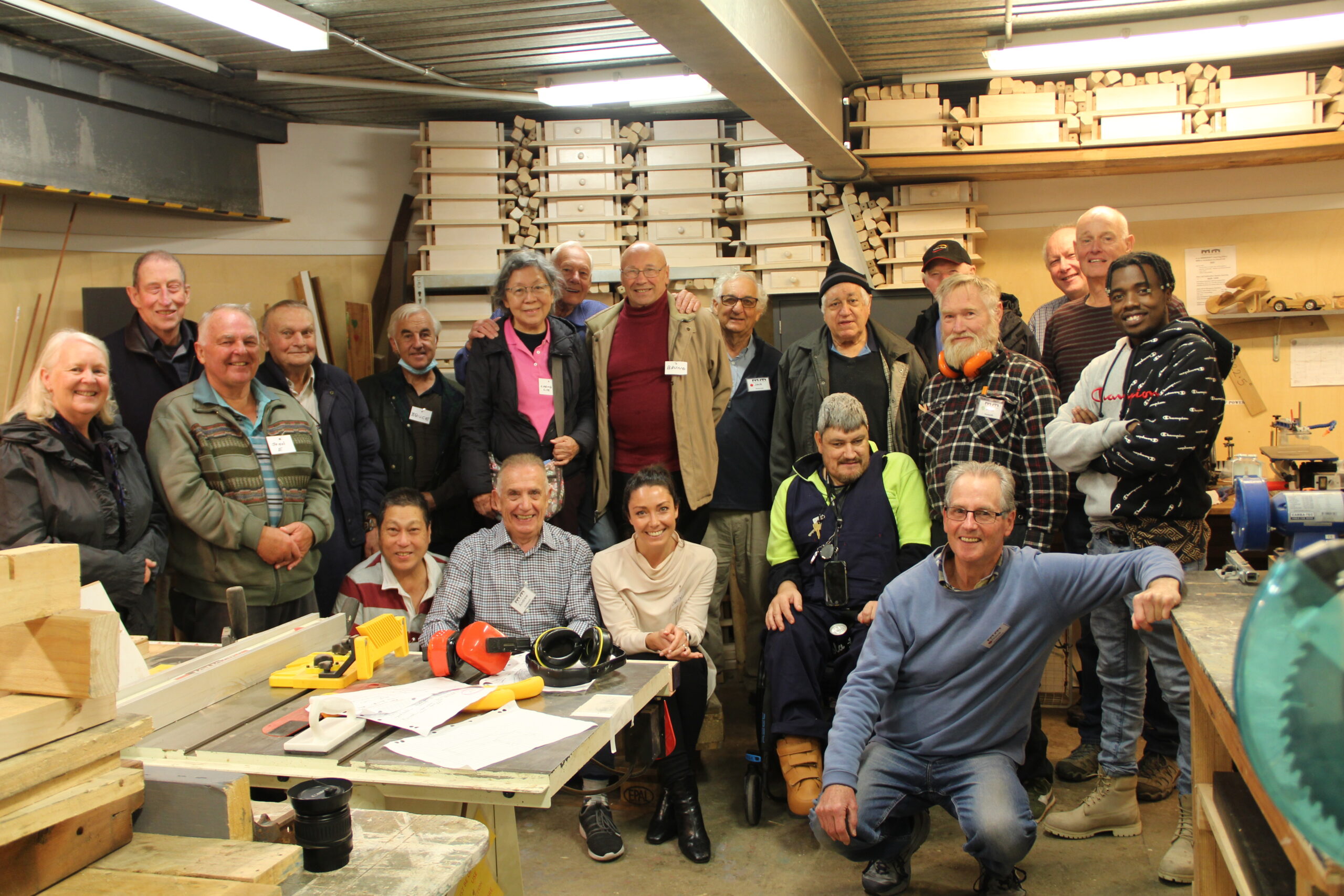 Our shed has some unique features when compared to other suburban or regional shed in Victoria. We operate from two locations and each shed is housed within a well known or iconic building located within the central Business District of the City of Melbourne – at Federation Square and the Atira Apartments located at the top of the well known Elizabeth St roundabout.
Our Sheds came into being from a community desire to have a space for people living in or close to Melbourne. The sheds are an attractive and meaningful space for those of us who have downsized to an inner city dwelling.
Our sheds offers a place to go to for those of us who have chosen to move in and enjoy the life style of inner city living, yet miss our old garden sheds. It is an opportunity to build friendships, get involved in community projects, share knowledge and look after our mental health and well-being.