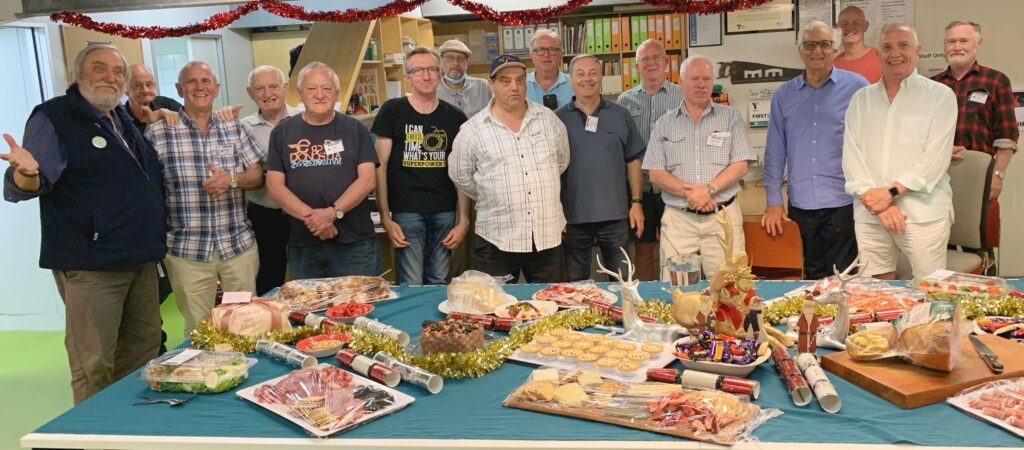 A Community Shed In The Heart Of The City
Melbourne Men's Shed at Federation Square is an updated version of the shed in the backyard that has long been a part of Australian culture.
Melbourne Men's Shed came into being from a community desire to have a space for men living in or close to Melbourne to meet. The shed provides a range of activities for both working and retired men; including woodwork, a walking group and cooking classes as well as other social activities. There are also opportunities to become involved in volunteer work.
Melbourne Men's Shed is an inclusive space with suitable for the retired apartment dweller, CBD workers, female members, artists, students and guests.
A Safe Place In Which Members Can:
Build friendships
Get involved in community life
Share knowledge
Learn new skills
Support community projects
Improve health outcomes